About US
35 Collins Street Melbourne Florist – Ph: 03 9650-5385 or freecall 1800 137673
JADOR Floral Design – Beautiful Quality Fresh Flowers at 45 Collins Street Melbourne Vic 3000: Ph 1800 13-7673. 
Jador Flowers Pty Ltd – ABN 94637856207
Located at the entry to the Sofitel Hotel, our boutique store is known as the best place in Melbourne to find fresh premium quality flowers and artful floral design. We only stock the highest quality flowers available in Australia and purchase direct from our growers to ensure peak freshness at affordable prices. Please do call in.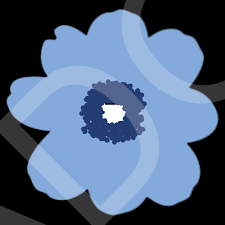 A Genuine Florist
Deal direct for better value, fresher flowers and faster delivery.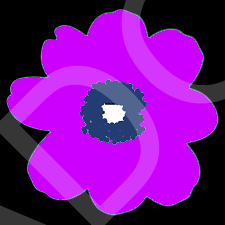 Fast Local Delivery
Fast CBD delivery and same day delivery across metropolitan Melbourne.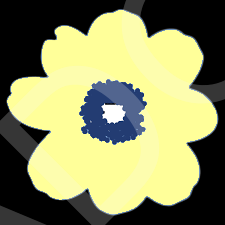 Functions and Events
Trusted by 5 star CBD hotels for their in-house events.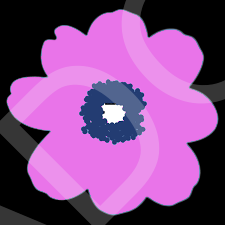 Customer Support
Phone us on 1800 137673 or visit us in-store at 45 Collins Street Melbourne – Sofitel Entry